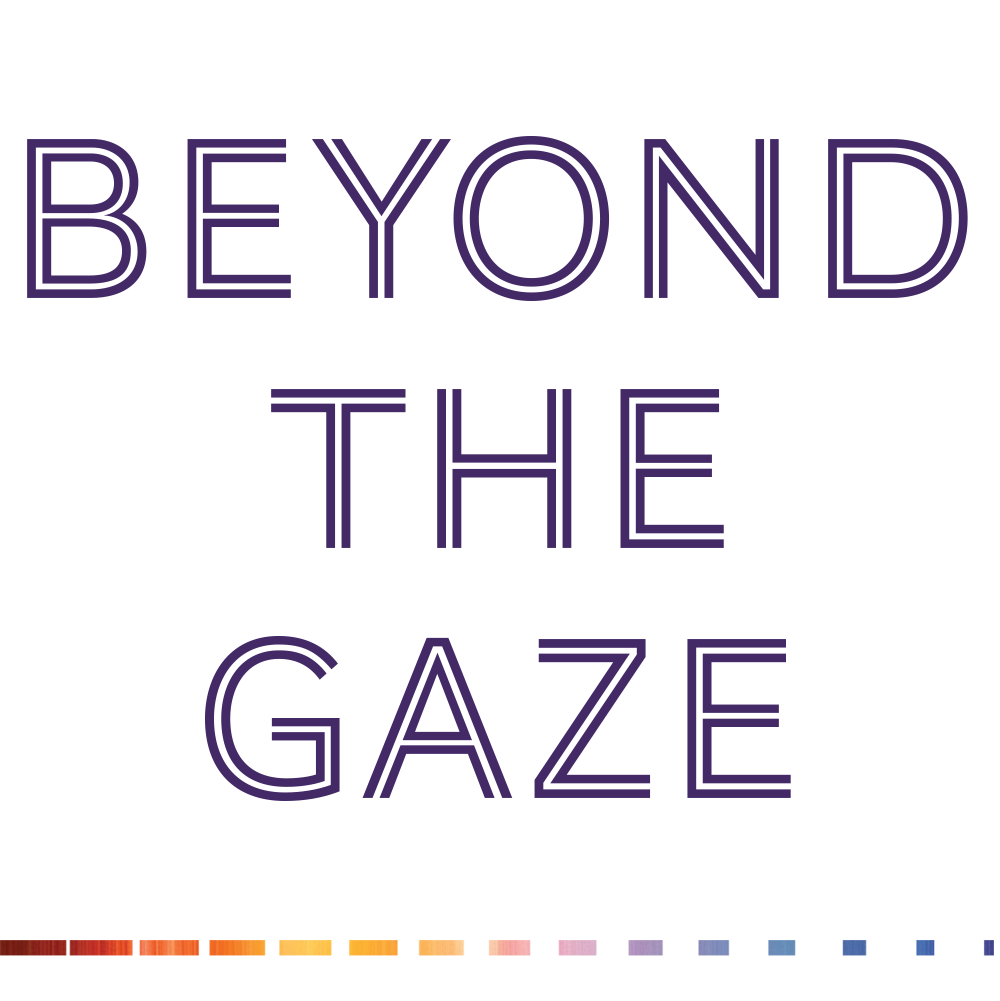 Professor Teela Sanders, Research Director at Beyond the Gaze (BtG) and Doctor Raven Bowen, CEO of National Ugly Mugs (NUM), talk about BtG, NUM, the newly formed Research and Development Team at NUM – and where we go from here….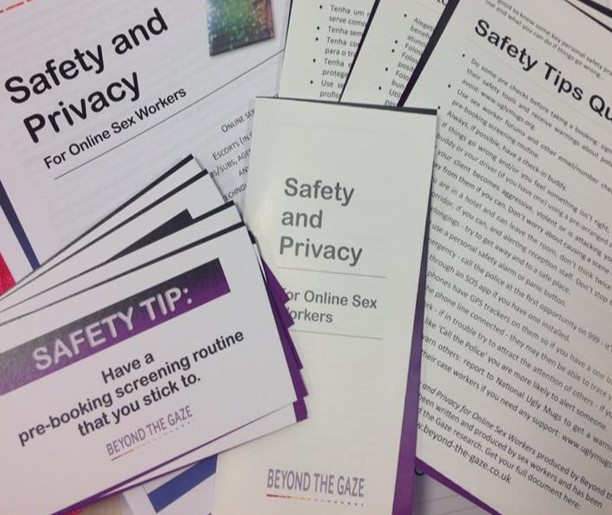 The Beyond the Gaze project came to its formal end in September 2018. The work that happened during the three years of the project, largely successful because of the engagement and participation of the sex work community, does not stop there. The project activities, particularly the resources (pictured, also available in digital format) produced by sex workers on safety and privacy will be taken forward through the partnership with the National Ugly Mugs. Some of this legacy has been developed because of the importance of research to 'make a difference', to not sit on a shelf in a book, or not just be written up for academics to read between themselves.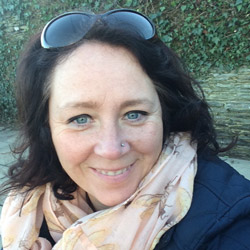 The Beyond the Gaze project was driven by a need to ensure that sex workers voices and experiences (online) were heard, and that those who come into contact with sex workers (practitioners/police) became a little more aware of the working practice of online sex workers in particular the rise of digitally facilitated crimes.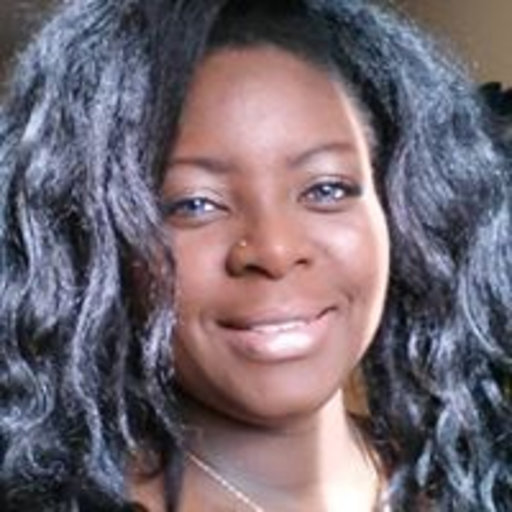 It would be a real shame, and a waste of time and money, if the resources created did not find a home or a use with either sex workers or those practitioners working with the sex work community around safety, crime and access to justice. Therefore, we have been able to move resources away from the University of Leicester to NUM in order to carry on various elements of the impact work going forward. Central to this is the integration of sex workers into NUM through the newly formed Research and Development Team (R&D).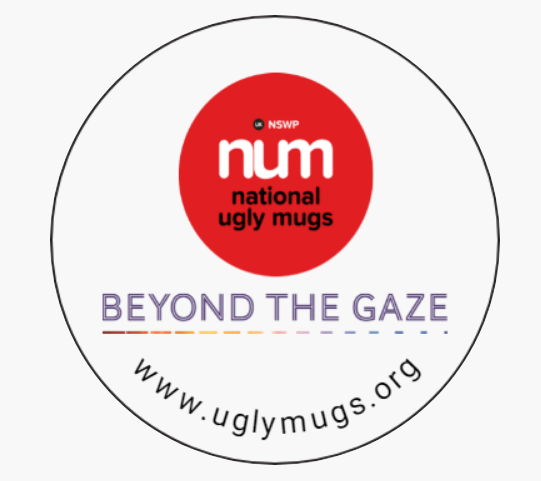 The NUM Research and Development Team (Team R&D!) comprises of 13 industry experts, of diverse gender, cultural and sexual identities, who possess a collective 75.5 years' experience in the field and 73.5 years' experience in policy advocacy and rights activism in the UK and elsewhere. Currently, R&D members are revamping the NUM website and reporting forms; sharing the BtG research findings by posting tips and strategies for safer online sex work; engaging in activities related to the operations of NUM, such as participating on hiring panels and auditing our training; and consulting with our partners on various projects and research. The group meets monthly to report on activities, take on new tasks and discuss emerging issues and priorities.
We are looking forward to working with the R&D team to develop projects and new initiatives inspired by their engagement with BtG research findings and NUM!
Prof. Teela Sanders and Dr. Raven Bowen